The Ladies Professional Golf Association (LPGA) made its appearance in the Bahamas for the first time in 2013, at the Pure Silk Bahamas LPGA Classic. Since then, the tournament has become an annual event.
This year the Pure Silk Bahamas LPGA Classic took place January 25-28, 2018 at the Ocean Club Golf Course in Paradise Island, Bahamas. 108 of the best female golfers in the world competed in the four-day tournament for $1.4 million dollars in prize money.
Alabama Graphics was excited to work with the tournament and provide signage for the event. The "Bahamas" lettering as well as the boards featuring sponsors (pictured below), located by the tee box and each hole, were created by Alabama Graphics.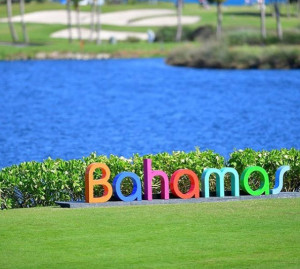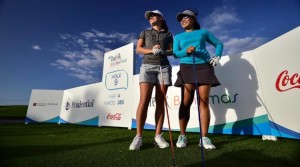 A big congratulations to Minjee Lee on winning the Pure Silk Bahamas Classic!
Alabama Graphics has been the state's preferred commercial printing and digital color graphics provider for 60 years. With more than 326 years of combined industry experience, at Alabama Graphics you gain more than a competitive edge in technology and digital printing, you gain a loyal support network, working to turn your projects into reality. From wide-format AEC prints to banners, signs and collateral material, Alabama Graphics is a proven solution for all your printing needs. Learn more at www.algraphics.com.