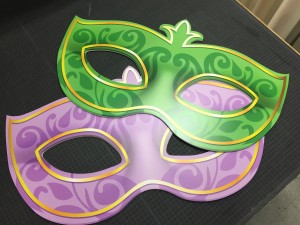 Oh, the graphics we can create! You probably know all about the window graphics, banners and posters that we produce on a regular basis. But, you may be surprised to learn about the countless custom graphics we create for customers. From beer tap handles to custom-cut guitars, there are plenty of unexpected products that our DCX experts can make with our high-quality technology and materials. Check out a few examples below!
1. Beer Tap Handles: Believe it or not, we can create beer tap handles for your tap room, bar, restaurant or at-home keg. We printed the handles pictured below for Steel City Taps, a local company that designs custom tap handles for many of Birmingham's breweries.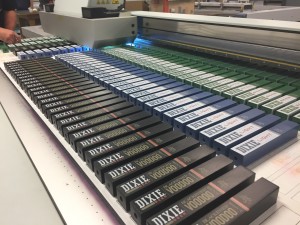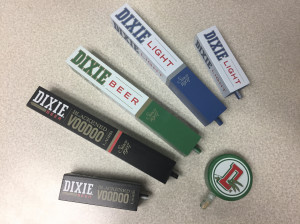 2. License Plates: Looking to personalize your car? In addition to vehicle wraps, we also print on license plates.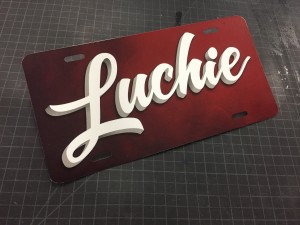 3. Branded Signage: With our Zünd Routing tool, we can custom cut and shape just about anything with extreme precision. The Zünd provides extremely-precise contour cutting, trimming, routing and creasing of rigid materials. We often use the Zünd to create enlarged logo signage like the projects pictured below.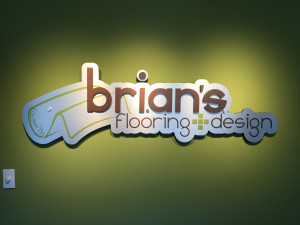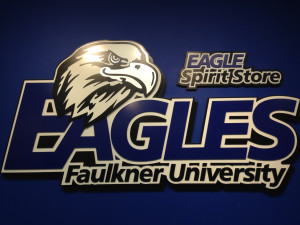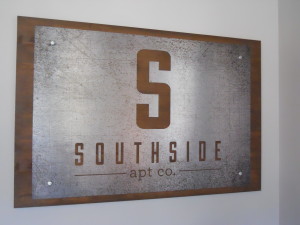 3D Displays & Objects: Last, but certainly not least, we use the Zünd to shape various 3D displays and objects. From the hanging retail display we created for Alabama Outdoors to the architectural display we created for Sims Architects, we can manage a large variety of customizable 3D displays and objects.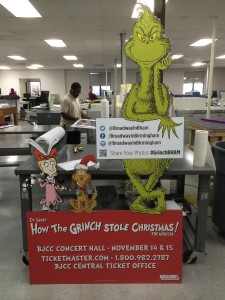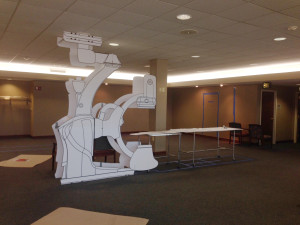 Because the key word here is custom, the graphic opportunities are almost endless. At Alabama Graphics, we strive to find a solution that meets your unique needs. Give us a call today to see what products we can customize for you!
Birmingham: 205-252-8505 | Toll Free: 800-292-3806
Montgomery: 334-263-0529 | Toll Free: 800-463-5610​
Alabama Graphics has been the state's preferred commercial printing and digital color graphics for 60 years. With more than 326 years of combined industry experience, at Alabama Graphics you gain more than a competitive edge in technology and digital printing, you gain a loyal support network, working to turn your projects into reality. From wide-format AEC prints to banners, signs and collateral material, Alabama Graphics is a proven solution for all your printing needs. Learn more at www.algraphics.com.