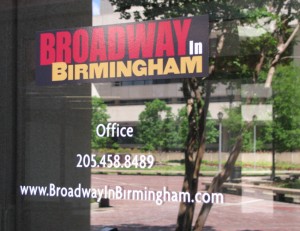 Did you know that you're missing out on some great advertising opportunities?
If you have a brick and mortar store and/or company vehicles, then more than likely you're not utilizing your space like you should be.
Wall, window and vehicle graphics are exactly what you need to boost your advertising without depleting your entire budget.